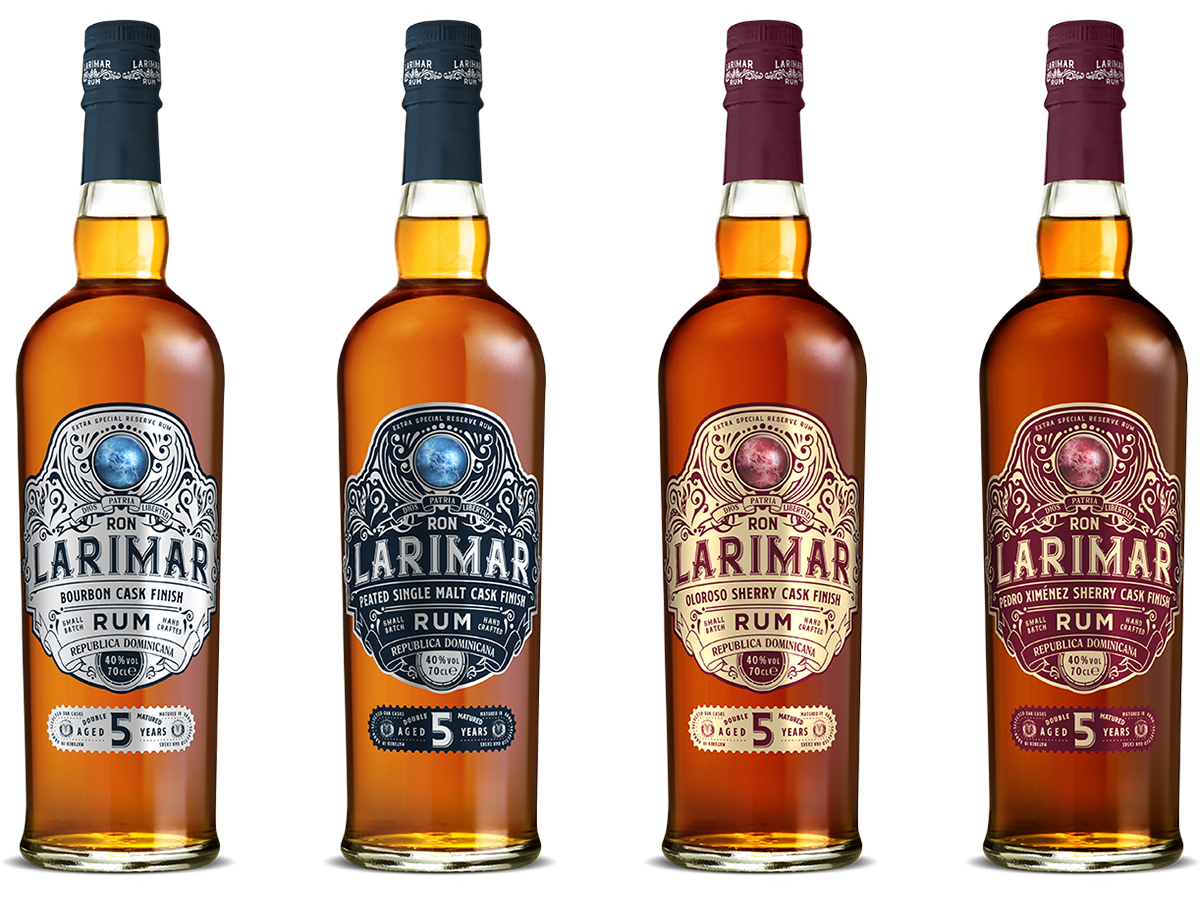 A range of unique cask finished premium aged rums from the Dominican Republic.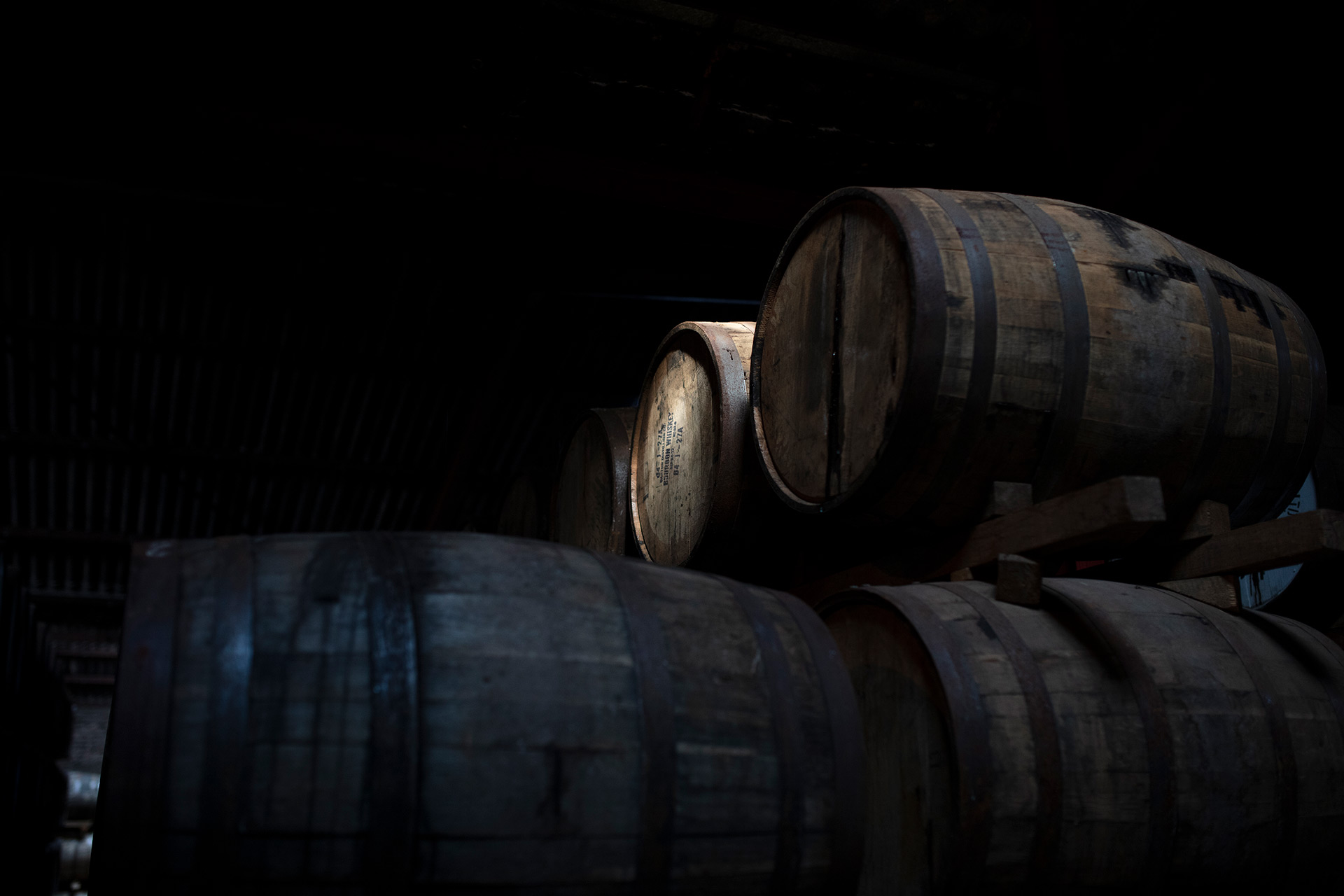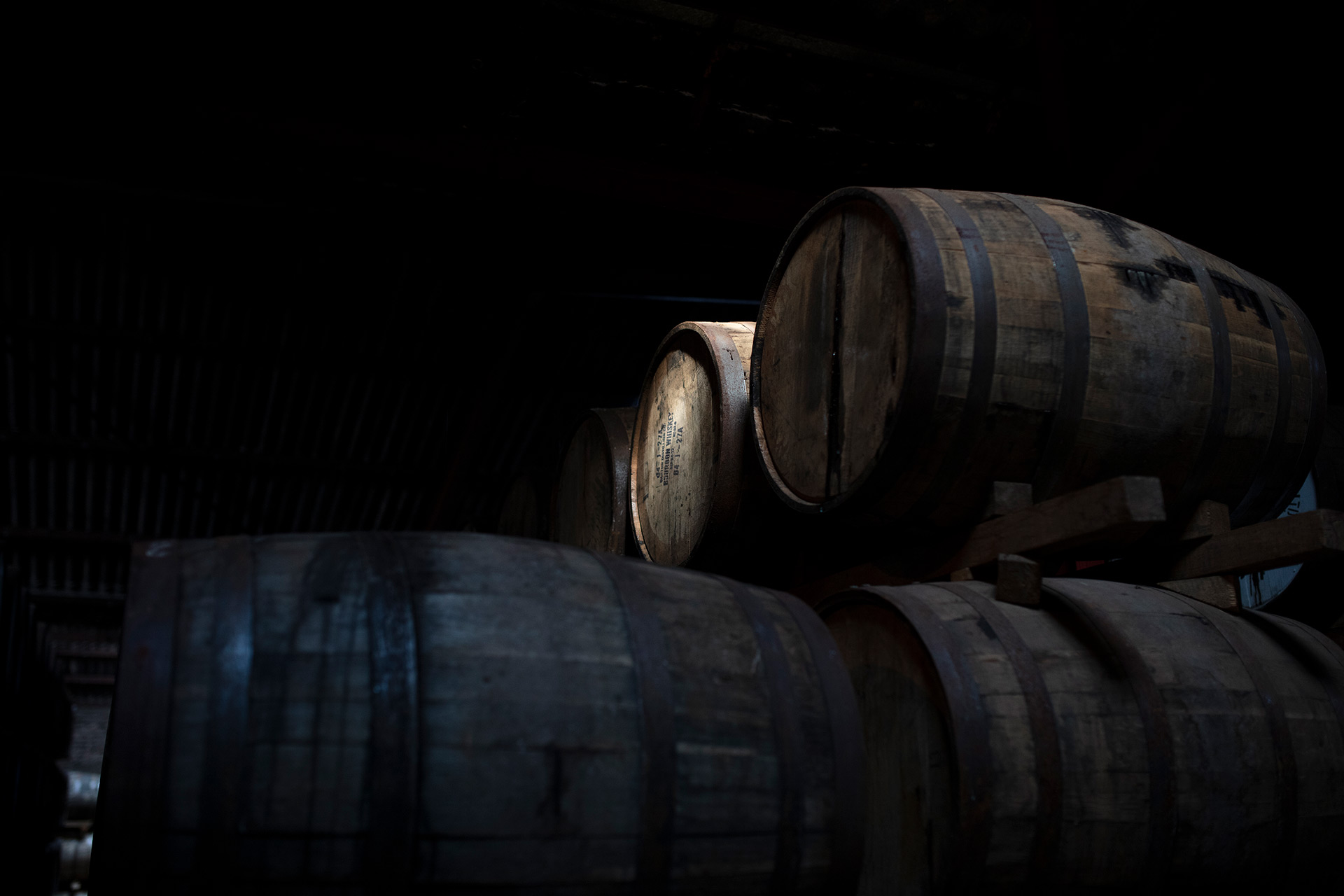 Our Story
For centuries the Caribbean has been a destination for European exploration and trade with many ships travelling back to Europe carrying their own fair share of Caribbean rum. During these long voyages back to Europe it was noticed that rums changed and developed over time, often becoming better when reaching cooler European climates.
This knowledge and understanding inspired us to experiment with this idea: What if we crafted an exceptional Caribbean rum but cask finished it in a cooler climate using the skills of Scotch whisky craftsmen and the perfect maturation conditions found in Scotland?
This is how Ron Larimar cask finished rums were born.
The Jewel of the Caribbean
Larimar, 'the jewel of the Caribbean', is a rum honouring the precious stone, after which it is named, that is only found in the beautiful Dominican Republic. The colours in the larimar stone are said to resemble the sunlight dancing beneath the Caribbean Sea. The uniqueness and beauty of the Larimar stone is the inspiration behind the Ron Larimar range of rums.




Nose
Sweet vanilla and honey followed by soft nougat, toasted coconut and lemon zest hints.
Palate
Milk chocolate, cooked pineapple and vanilla pod mixed with sweet golden raisins and nutmeg spices.
Finish
Mellow and balanced with notes of mocha and cake spices.




Nose
Vanilla and orchard fruit sweetness mingled with cigar smoke, toasted coconut and herbal hints.
Palate
Creamy oak and fresh pear notes encompassed by cooked agave, integrated peat smokiness and lime zest highlights.
Finish
Campfire soot and barbequed pineapple with walnut and clove spices lingering on the tongue.



Nose
Rich and pronounced with aromas of dried fruits, toffee and candied peels.
Palate
Layers of chocolate, butterscotch and fruit cake bound with espresso coffee and cinnamon spices.
Finish
Sweet marzipan and burnt sugar notes fading into dark chocolate and soft spices.




Nose
A bouquet of rich dried fruits mixed with pineapple jam, treacle toffees and cocoa powder.
Palate
Sweet and indulgent with layers of date, fig and prune mingled with salted caramel, chocolate raisins and cigar box spices.
Finish
Long and fruity with toasted oak spices tingling the tongue.
Cocktails
Ron Larimar is a specially crafted rum for unique taste and complexity. Marrying Caribbean heritage with Scotch Whisky craftsmanship, it is a rum to savour and enjoy neat, on the rocks or as part of your favourite cocktail.

larimar daiquiri
A rum classic with a Larimar twist. Tastes as great as it looks!
Ingredients 25ml Ron Larimar Bourbon finish 25ml Blue Curacao 15ml fresh lime juice 10ml sugar syrup Lemon peel to garnish
Method Add all of the ingredients together in a shaker with ice and shake until frost forms. Double strain into a coupe glass and garnish with a twisted lemon peel.

smoky rum rita
Ingredients 50ml Ron Larimar Peated finish 50ml Fresh orange juice 25ml fresh lime juice 15ml sugar syrup Pinch of salt 3x dashes orange bitters Pinch of chilli flakes for garnish Salt/seasoned salt for glass rim
Method Rub a lime wedge round the edge of a glass and roll in salt for a coated rim. Add all of the ingredients together in a shaker and shake with ice until frost forms. Pour the mixture into the rimmed glass and sprinkle the chilli flakes over the top.
puerto plata punch
Ingredients 75ml Ron Larimar Oloroso Finish 25ml sugar syrup 20ml lime juice 3x dashes angostura bitters Soda water Mint sprig to garnish
Method Add the Larimar Oloroso, sugar syrup, lime and bitters together in a shaker and shake until frost forms. Pour into a highball glass filled with ice, top with soda water and flush with a bar spoon. Garnish with a mint sprig.

bird of paradise
Ingredients 50ml Ron Larimar PX finish 45ml Pineapple juice 15ml lime juice 15ml Campari 15ml sugar syrup Maraschino cherry to garnish Pineapple leaves to garnish (optional)
Method Add all of the ingredients together in a shaker with ice and shake until frost forms. Pour into a rocks glass, top with ice and garnish with a maraschino cherry and pineapple leaves (optional).
Contact Us
Ron Larimar is an Angus Dundee Distillers plc creation.
Find out more about us at angusdundee.co.uk
Follow us on your favourite social channels: